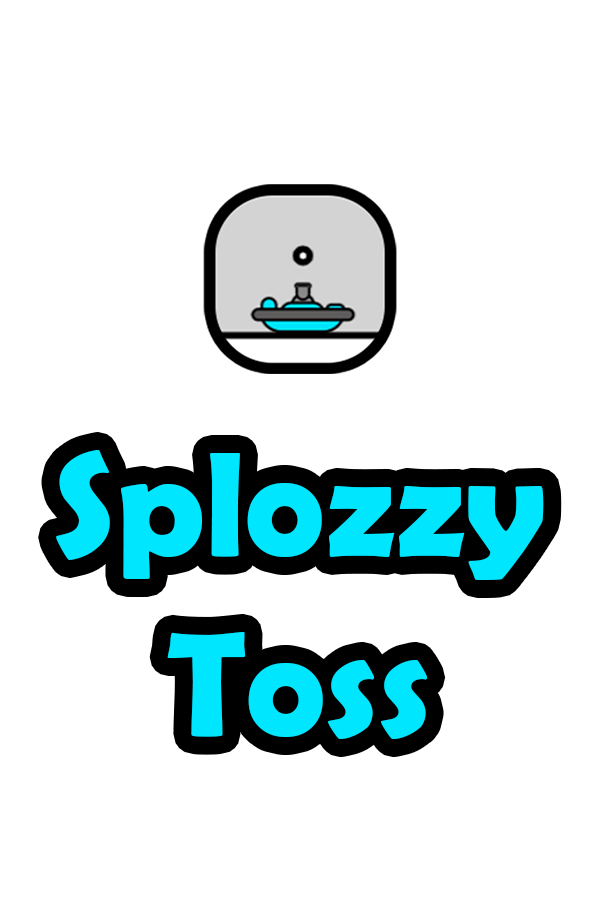 Splozzy Toss
Splozzy Toss is a different fun and addictive 2d war game made for anyone to play. This is just the beginning and there maybe more to come soon. You love addictive and fun games then you will definitely love this game. Enjoy!!!
Pass code needed to play the game on the browser.
When you run the game enter the correct passcode into the text box. When you finish entering the pass code please do not press "enter". Then just click on the "Enter the correct pass code" button link. If you entered it correctly it will then allow you to have access to play the game.